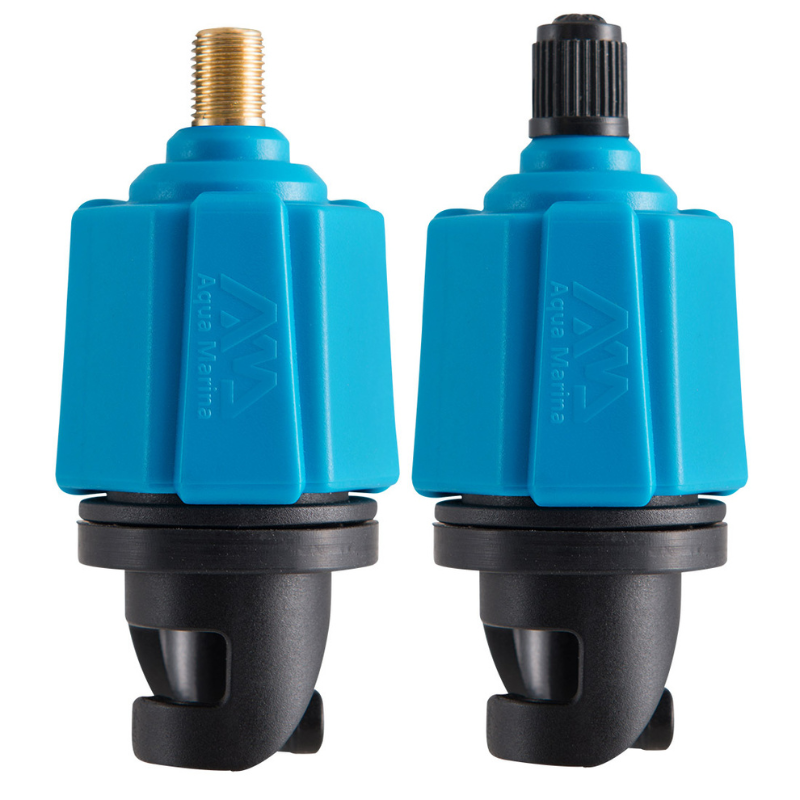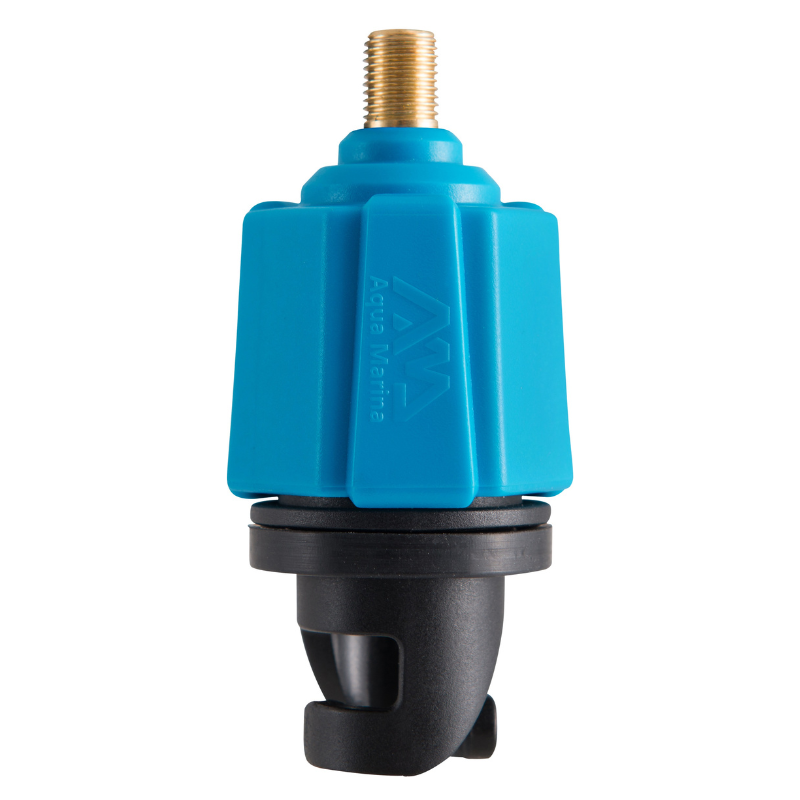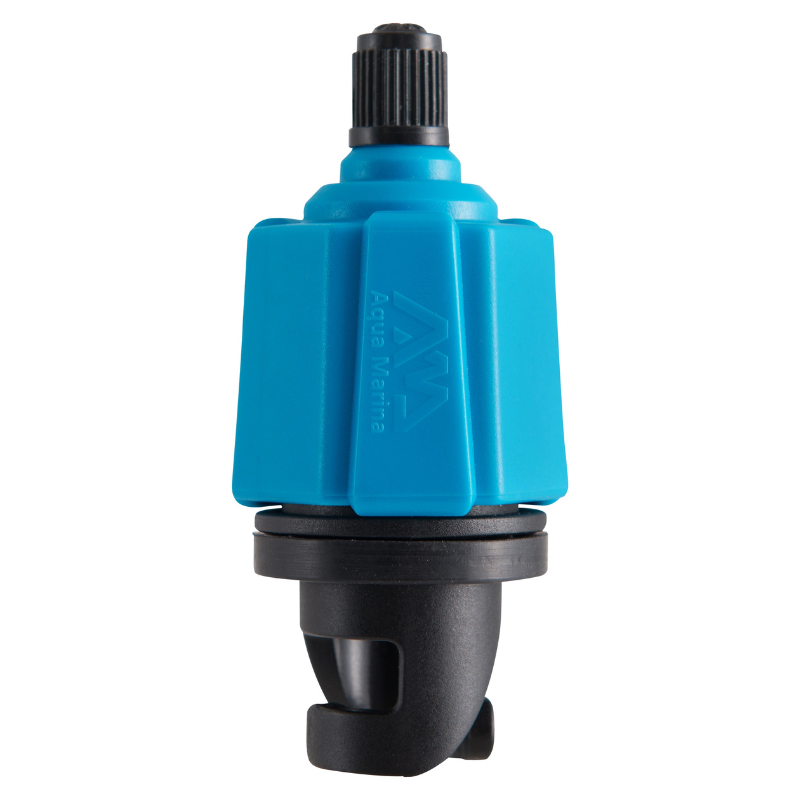 Aqua Marina Valve Adaptor for iSUP
$40.00 USD
The Aqua Marina Valve Adaptor for iSUP is an essential tool for all your SUP adventures. This convenient adaptor lets you convert the traditional valves in your iSUP to a larger diameter Boston Valve, allowing for faster inflation and deflation. You no longer have to waste time waiting for your board to inflate or deflate - just attach the adaptor and you're ready to go! Made from durable materials, this adaptor will last you through years of use. Plus, it's simple and easy to use; just attach it onto the valve and it's ready for operation. The screw-type connection ensures a secure fit that won't come undone while riding. Whether you're looking to save time during inflation and deflation or simply want more control over your iSUP, the Aqua Marina Valve Adaptor has got you covered. Get ready to hit the waves with this convenient and reliable valve adaptor! Specifications 1.3" x 3"(3.18 x 7.57 cm). Connector: PA66 + 30% GF. Valve nozzle : Copper + Rubber. Use your compressor or tire pump to easily reach suggested PSI within 5-10min.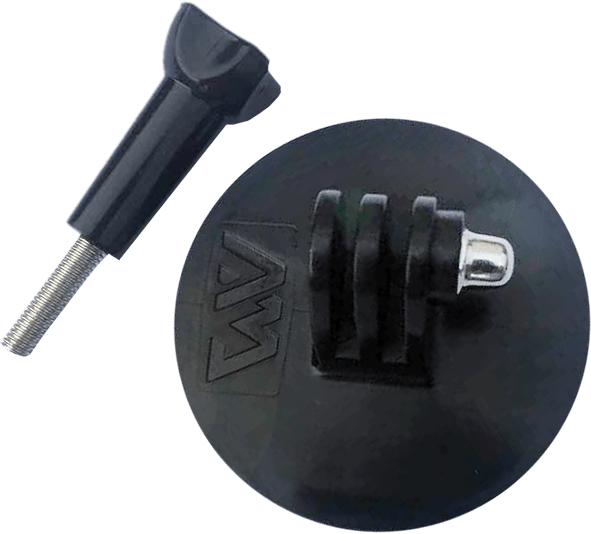 Aqua Marina Lite Action Camera Mount
$32.00 USD
Introducing the Aqua Marina Lite Action Camera Mount - the perfect tool for capturing your water adventures in stunning detail! This high-quality mount is crafted from durable materials and is designed to securely attach your action camera to your watercraft. The adjustable design allows for optimal positioning, ensuring that you can capture the best possible footage of your water adventures. Whether you're paddle boarding, kayaking, or simply cruising on your boat, the Aqua Marina Lite Action Camera Mount is an essential tool that will take your water experience to the next level. Its sleek and stylish design is sure to turn heads on the water, while the durable construction ensures that your action camera is secure and protected. Upgrade to the Aqua Marina Lite Action Camera Mount today and capture all of your water adventures in stunning detail! Specifications Bolt material: PC+Stainless Steel
Our success is defined by more families spending time outdoors, surrounded by the healing powers of the water.
Good Mission
30 DAY "ANY REASON" RETURNS
If you are not happy with the product, neither are we.
FAST SHIPPING
Shipping locally from Canada.
5/5 ORDER SUPPORT
Get in touch with us for any concerns.