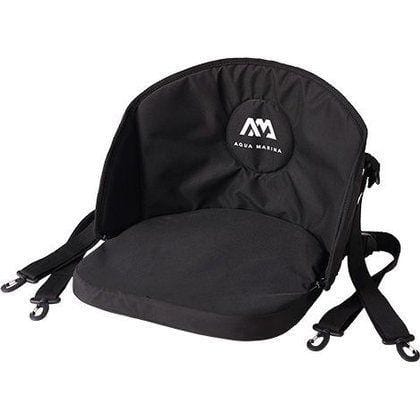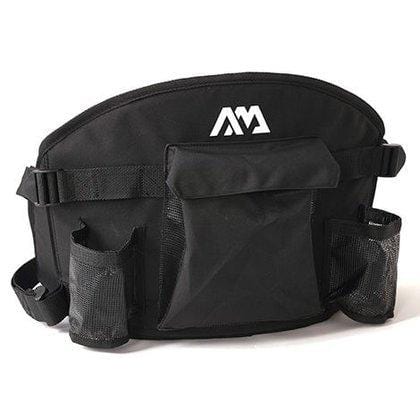 Aqua Marina Kayak High-back Seat for Kayak
$53.00 USD
Introducing the Aqua Marina Kayak High-back Seat - the perfect addition to any kayak enthusiast's gear collection! This high-quality seat is designed to provide optimal support and comfort for your back and core, ensuring that you can paddle for hours without experiencing any discomfort. The adjustable straps ensure that the seat is secure and comfortable, allowing you to focus on your paddling and enjoy your water adventure to the fullest. Whether you're out for a leisurely paddle or embarking on a multi-day kayak trip, the Aqua Marina Kayak High-back Seat is an essential tool that will take your water experience to the next level. The sleek and stylish design is sure to turn heads, while the comfortable and supportive construction ensures that you can paddle for hours without experiencing any fatigue. With its easy installation and user-friendly design, this seat is the perfect tool for any kayak enthusiast who wants to enjoy their time on the water to the fullest. Upgrade to the Aqua Marina Kayak High-back Seat today and experience the ultimate in kayak comfort! Specifications Removable seat with velcro Polyester material with spongy cushion Compatible with all Aqua Marina kayaks except Betta series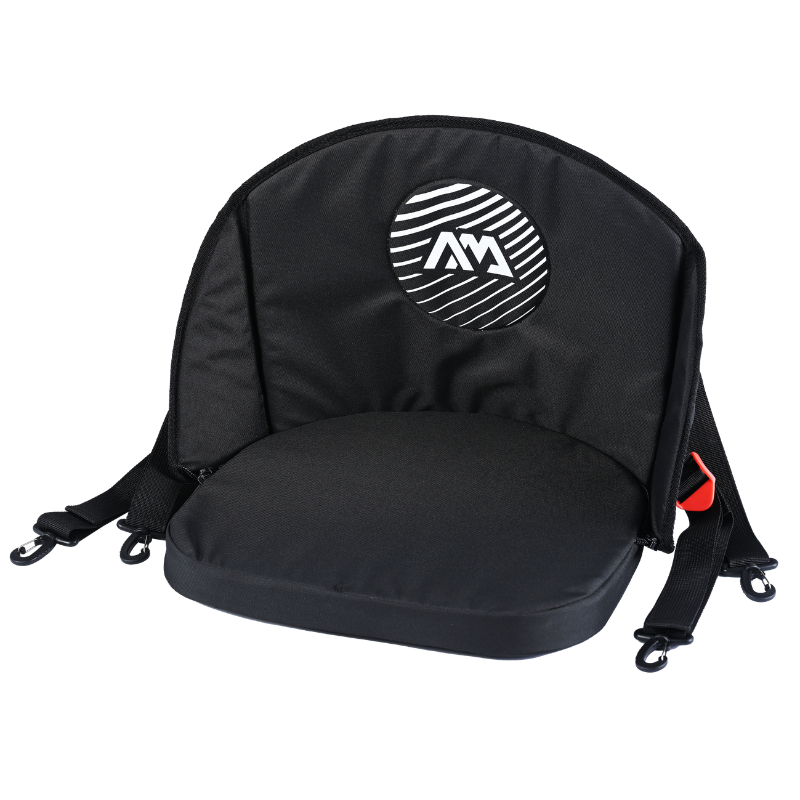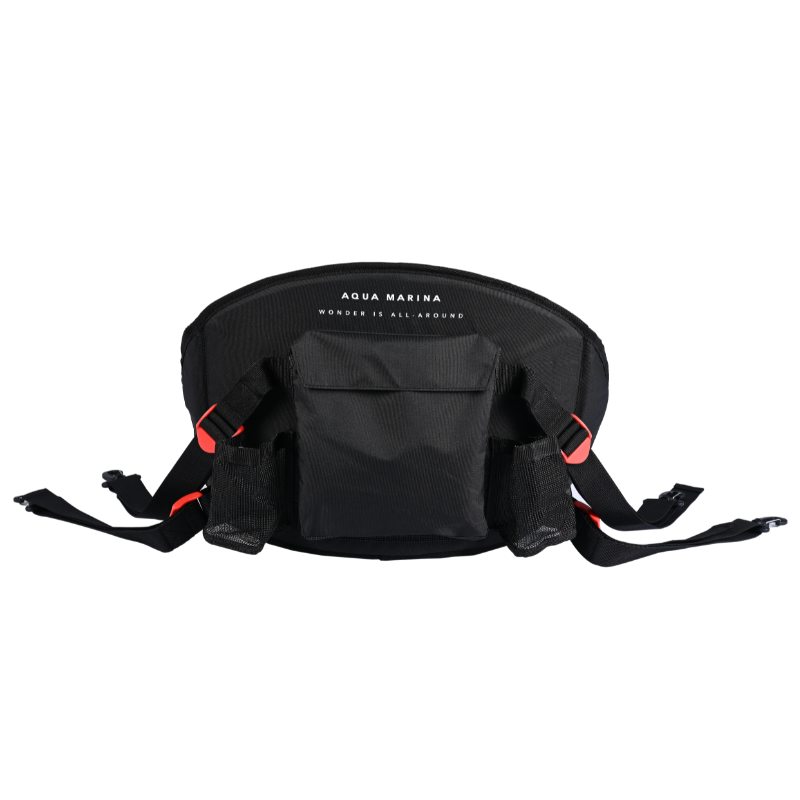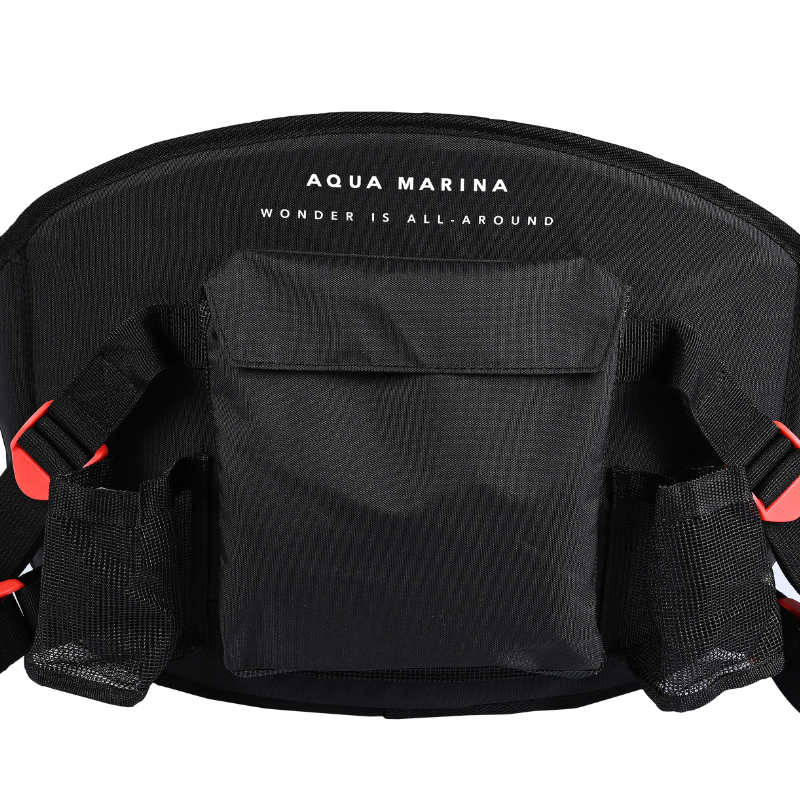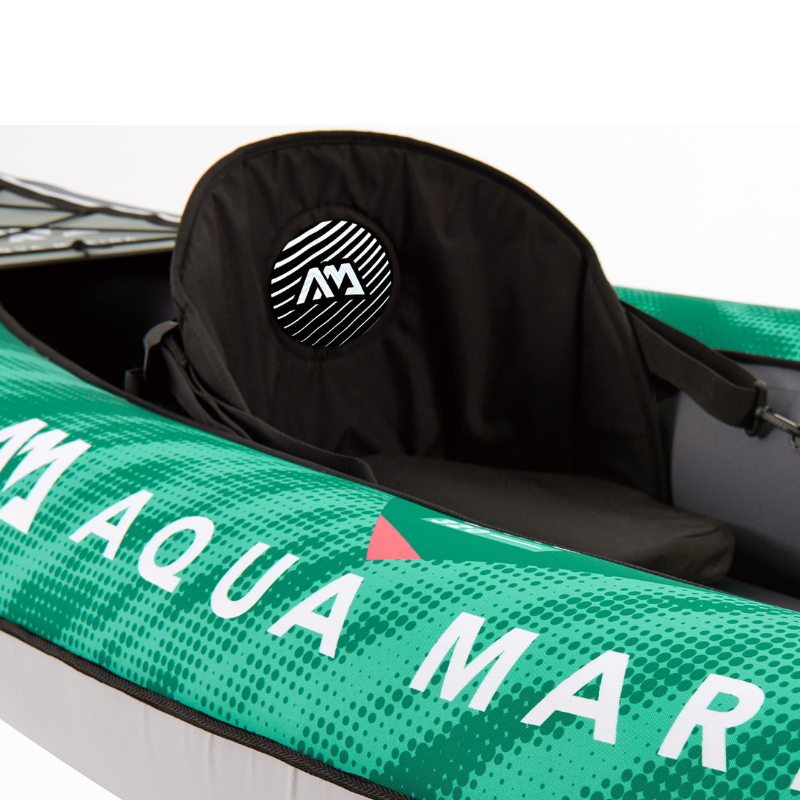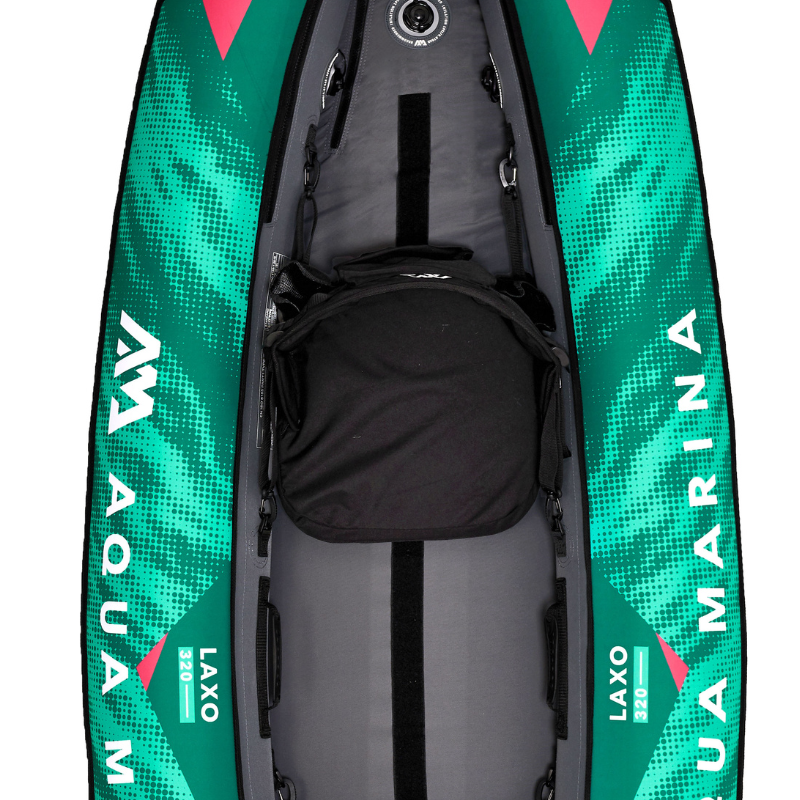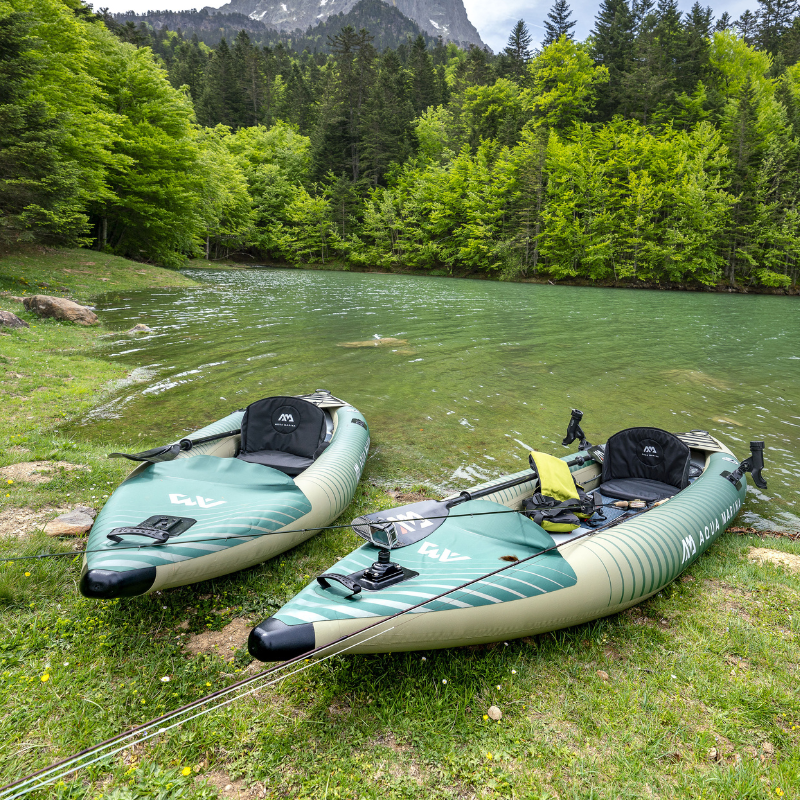 Aqua Marina High-back Seat with Spongy Cushion for Kayak
$64.00 USD
The Aqua Marina High-back Seat with Spongy Cushion for Kayak is your perfect companion on the water. This seat offers superior comfort and support, allowing you to sit in your kayak for hours without discomfort. The high backrest provides extra cushioning and helps keep your spine in an ergonomic position, helping to prevent back pain during long trips. Plus, the spongy cushion on the seat adds more comfort, making any voyage even more enjoyable. This seat features adjustable straps that allow you to fit it securely onto your kayak's existing backrest. It's also lightweight and easy to install - just attach it to the necessary area of your kayak and you're ready to go! The high-quality plastic construction ensures that it will last through years of use in both fresh and salt waters. Hit the waves with confidence with the Aqua Marina High-back Seat. This high-back kayak seat offers unbeatable comfort and support so you can enjoy longer paddling adventures without feeling sore or exhausted afterwards. Get ready to take on any challenge with this reliable kayak seat! Specifications Removable seat with velcro. Polyester material with EVA spongy cushion. Compatible with virtually all kayaks and all Aqua Marina kayaks except Betta series.
Our success is defined by more families spending time outdoors, surrounded by the healing powers of the water.
Good Mission
30 DAY "ANY REASON" RETURNS
If you are not happy with the product, neither are we.
FAST SHIPPING
Shipping locally from Canada.
5/5 ORDER SUPPORT
Get in touch with us for any concerns.